Cordeel to Build Ørsted's Maintenance Base in Vlissingen
2018-07-23T07:00:00.0000000Z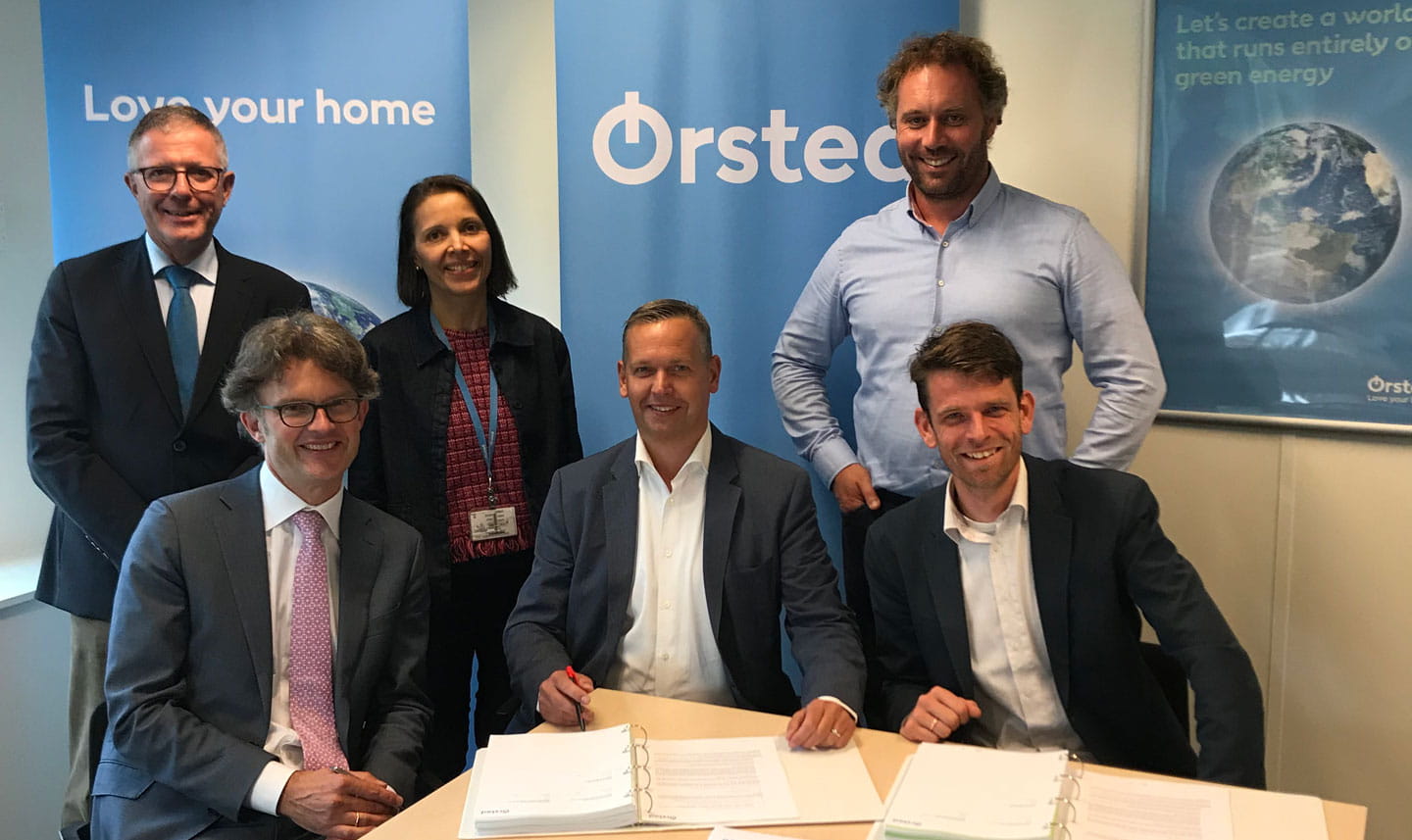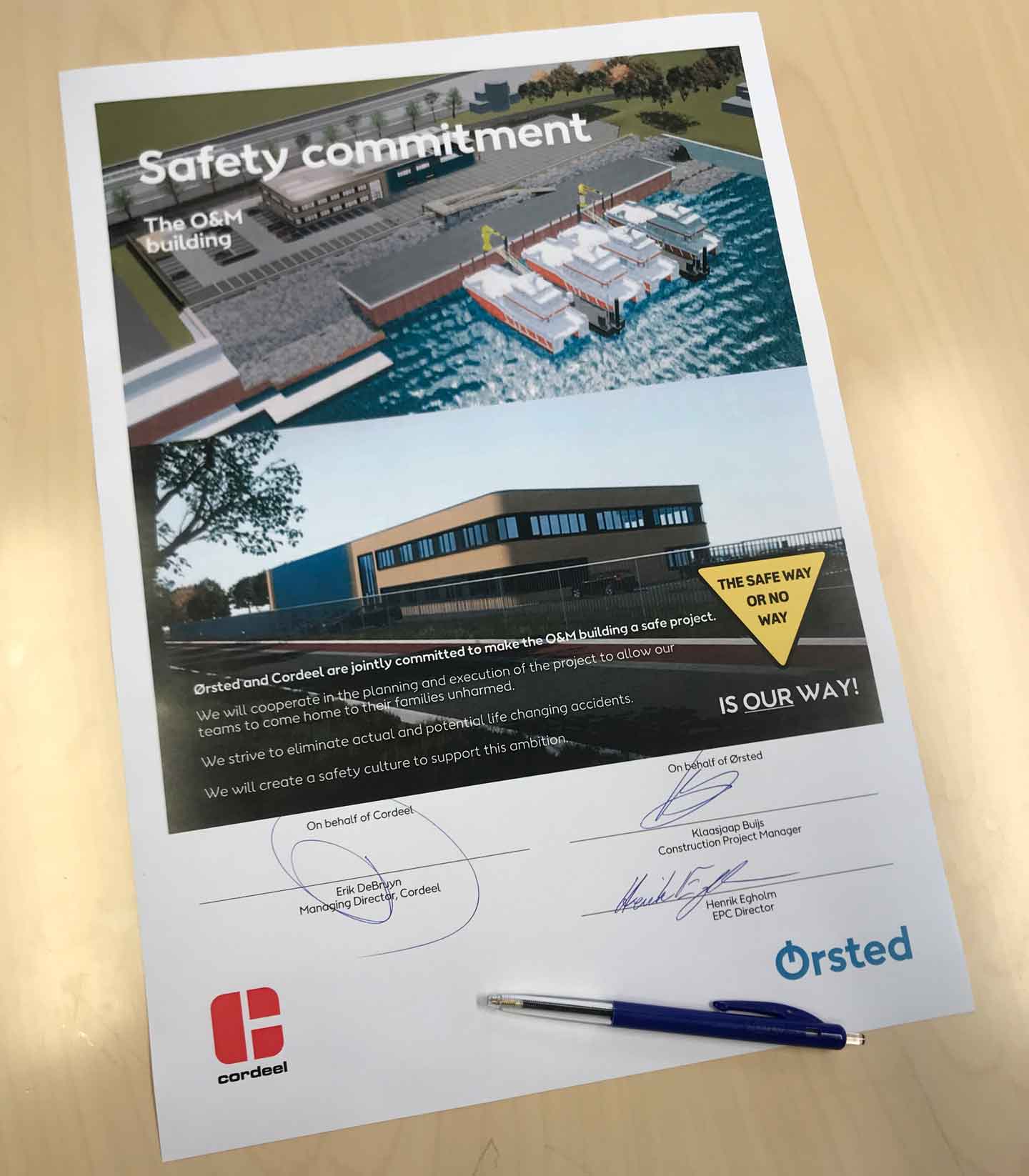 Cordeel will build the maintenance base for Ørsted's Borssele 1+2 offshore wind farm. The base will be in Vlissingen-Buitenhaven. The construction of the site will start in the fourth quarter of 2018. Cordeel Nederland is an all-round contracting company that specialises in industrial buildings. Cordeel has had a branch in Vlissingen-Oost for over thirty years.
All construction work and maintenance of the wind farm Borssele 1+2 will be coordinated from the new maintenance base in Vlissingen-Buitenhaven.
Klaasjaap Buijs, Senior Project Manager at Ørsted and construction manager for the Borssele 1+2 wind farm: "With Cordeel we have been able to contract a very experienced party to build our maintenance location. An added bonus is that the company is also very well known in the region and has a branch in Vlissingen. Ørsted looks forward to the collaboration and the start of construction work for Borssele 1+2, scheduled for later this year."
Erik de Bruyn, managing director of Cordeel Nederland: "Through its many years of experience in the process industry, Cordeel excels in managing the safety and quality of its construction projects. We like to work together with our clients for a long time. We have had our eyes on the realisation of Ørsted's maintenance base from the start, given the importance Ørsted attaches to safety, quality and collaboration. In addition, of course, the geographical location of the project in Vlissingen fits perfectly with our company."
For more information, please contact:
Spokesperson The Netherlands for Ørsted (only for media)
Stefan de Bruijn
communicatie@orsted.nl
+31 6 15 18 62 00
Commercial manager Zeeland for Cordeel
Adri de Rijke
adri.derijke@cordeel.eu
+31 6 51 04 51 32
About Cordeel
Cordeel Nederland is part of Cordeel Group, an international group of construction and installation companies founded in 1934 with a consolidated revenue of over 650 million. More than 1,800 people work at the company. Cordeel is 100% family owned. Cordeel works in the Netherlands with a total of around 150 people and realises an annual Dutch turnover of 125 million euros.
Cordeel is very active in Zeeland with various projects in various industries, including the recent realisation of various business buildings at the Maintenance Value Park in Terneuzen, including a new head office and workshop for Dow. Cordeel has had a regional branch in Vlissingen-Oost for over thirty years already, where it recently invested in a new office and renovation of its workshops. Cordeel has also just opened a regional office in Terneuzen to support its projects in Zeeuws-Vlaanderen.